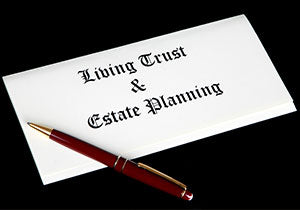 2022-23 Estate Planning and Strategies

Including NY, NJ & CT Planning
CREDITS: 8
CATEGORY: Professional Practice
SPEAKER: Arthur J. Werner, Esq.
This seminar reviews and updates the latest rules for Federal estate taxation as well as the co-ordination with NYS estate tax rules. Planning and new strategies are emphasized. A line-by-line discussion of the New York ET-706 is highlighted together with the Federal 706 estate tax form. This is a truly unique and must-attend seminar.
Topics & Learning Objectives Include:
New Estate Tax Rules Under TCJA

Estate Tax Issues & Planning Techniques

Portability Rules

Form 706 - Federal Estate Tax

Estate Planning for NY, NJ, and CT

New York ET-706

Domicile
Arthur Werner is one of the most prominent Federal Tax lecturers in the nation, with a special expertise in Estate, Trusts and Elder Law issues.