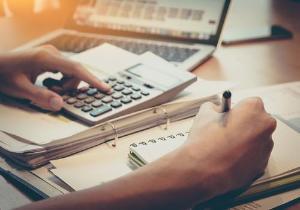 Interest Limitation Deduction

The Hottest TCJA Tax Topic!
CREDITS: 4
CATEGORY: Professional Practice
SPEAKER: Michael Tucker, Esq. & Karen Davis
Section 163(j) has limited the deduction of business interest for many taxpayers. However, there are still many unanswered questions that remain. This seminar will help clarify many of these complex issues - utilizing practical examples and a comprehensive case detailing the filing of Form 8890.